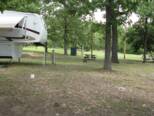 With over 22 acres in the heart of the Ozarks, our campground is the ideal base of exploration for the many exciting natural treasures in Southern Missouri. Maybe you want to 'rough it' at one of our campsites or have all the comforts of home in your own RV in one of our spacious sites with water and electric  hook-ups.  Or, maybe you just want to check in to one of our quaint one room stone cabins with kitchenettes.  We offer a get-away that is just what you've been looking for. Remote enough to be a welcome break from urban life, but close enough to enjoy any weekend.   Make our campground and cabins a family tradition.

Call us today for more information and reservations.


WE are OPEN.   Cabins 6 thru 16.    Cabins 21 - 25 are opening thursday.   we are turning water back on tomorrow, March 1st.

.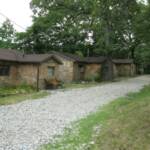 To make a reservation, contact us by phone or email:

Phone: (417) 679-0149 or 417-989-0668

deasterd@hotmail.com

90 Easterday Loop

Tecumseh, MO 65760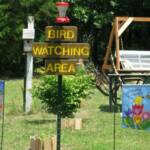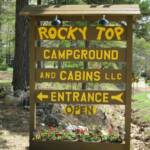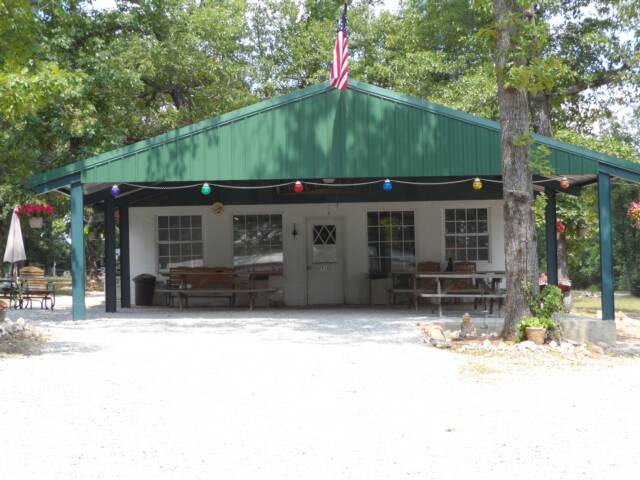 Spring color in birdwatching area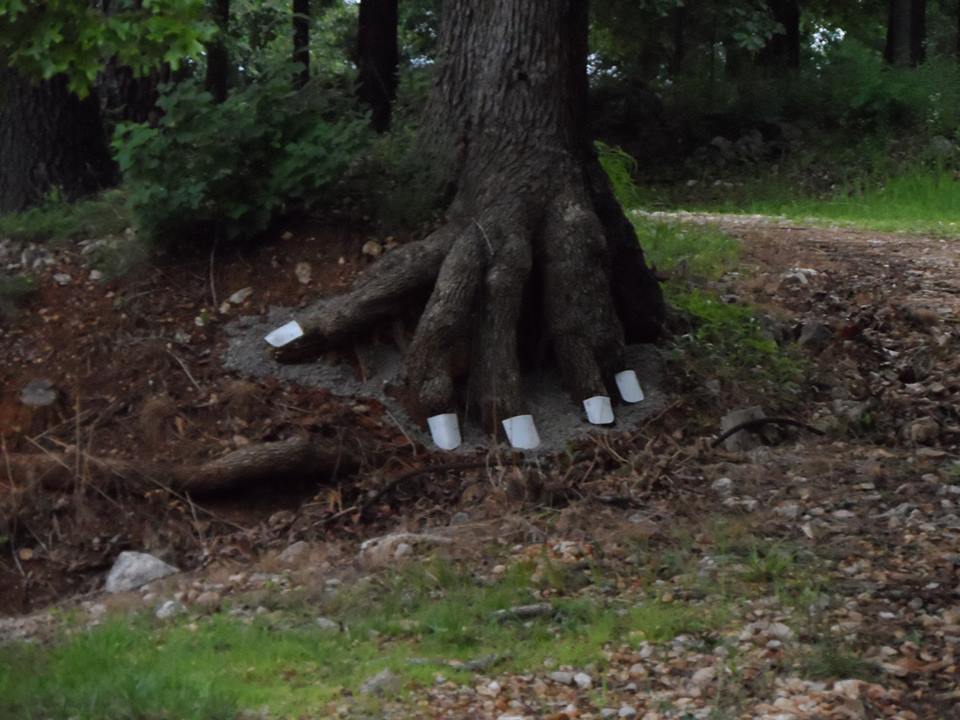 Neighbor left a helping hand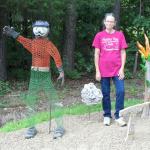 Start of our Artsy Rock Walk path thru the woods